Transport from and to Switzerland
There are no secrets for us on Swiss roads. For years, our drivers have been visiting every corner of this beautiful country.
Every day, we take care of a wide range of forwarding agents and transport companies with transport services to Switzerland and back. What sets us apart from other transport partners is our approach. We are happy to help you with thinking about how transport can be organised as efficiently as possible. Our special approach, called Clever Cargo Management, focuses on three pillars of efficiency:
Shortest transport time
Lower costs
Less environmental pollution
For our customers, we transport complete loads (Full Truck Load) to various final destinations in Switzerland and back.
Customisation and expert advice
We are at home in all markets when it comes to transport to Switzerland. No two transports are the same. That is why we offer several options. Depending on the wishes and requirements of our clients, our experts provide professional advice to ensure the best service.
ADR and waste transport from and to Switzerland
Transporting dangerous goods to and from Switzerland is a speciality. Especially since specific knowledge is involved in the laws and regulations for transportation outside the EU. With our drivers and planners at your side, you can leave your ADR and waste transport to us with peace of mind.
Would you like to know which transport options suit you best? Then please free to get in touch with us.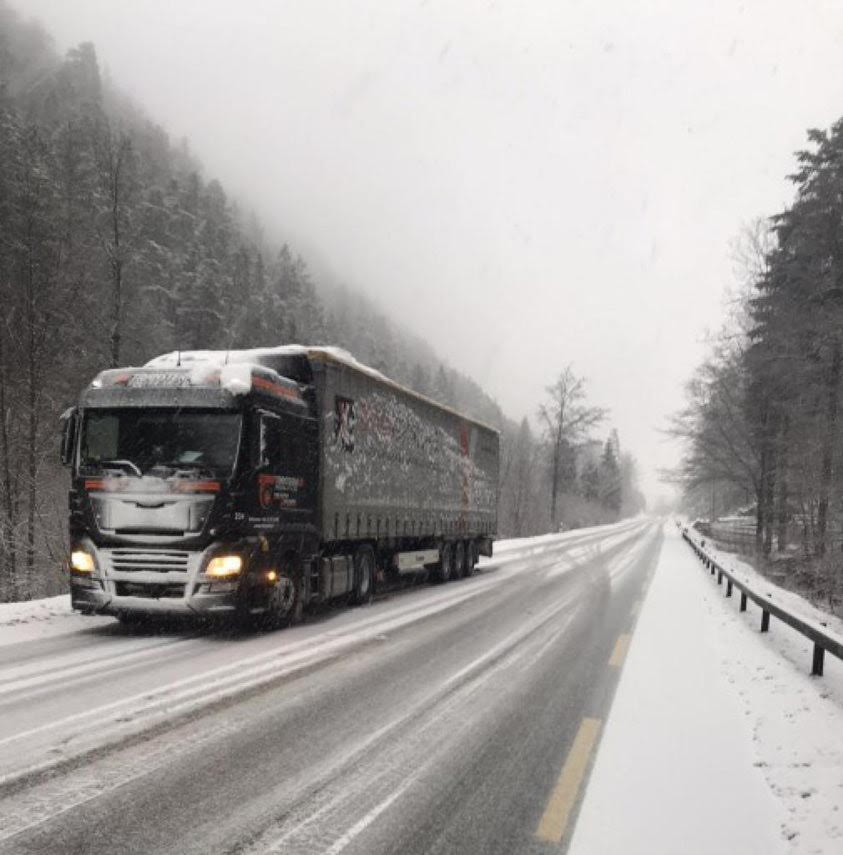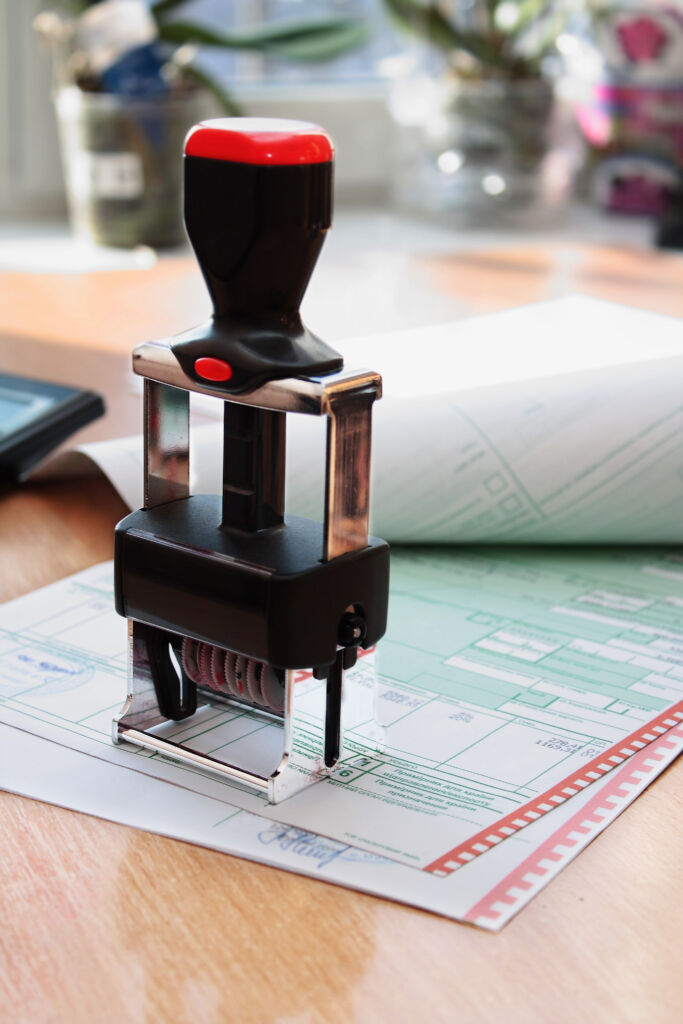 Well prepared to cross the Swiss border
Exporting to Switzerland does involve customs, which makes it slightly more difficult than transportation to an EU country. Thanks to our extensive knowledge and experience in this field, we will help you effortlessly through the customs process for transport to Switzerland.
Do you have any questions? Then please feel free to get in touch with our service experts. They will be happy to answer your questions.